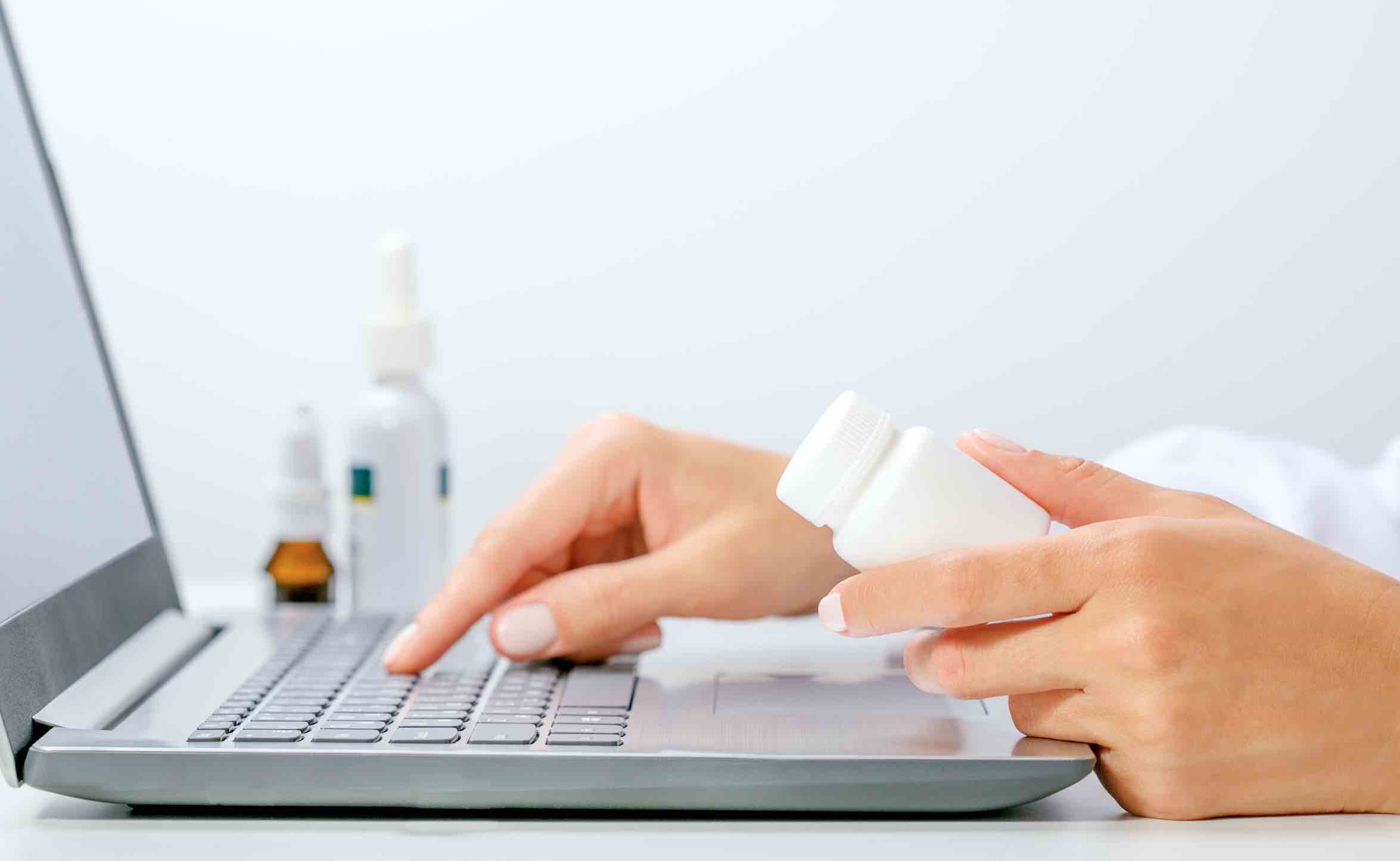 08 Apr, 2021
1072 Views
Introducing Savon Pharmacy Etobicoke: Prescription Medications Delivered
More than fifty years ago, Mr. Nash Harvey started Alderwood Discount Drugs to serve the elders in the area and provide discounted high-quality medical drugs. The mission has remained constant throughout the changing ownerships. Currently, the owner, Mr. Emad Mankarious, has made use of the latest technologies and innovations to upgrade the pharmacy for patients' utmost comfort. Here are all the reasons to make Savon Pharmacy your permanent stop for all medical drugs:
Quick refills
We understand the importance of time and safety during the pandemic. That's why we provide a quick prescription refill of medication. Even if you are on the move, send us a picture, and we'll provide you free prescription delivery of your medications. Picking up medication has never been simpler!
Senior Discounts
Retired and senior citizens need not to worry about long and worrisome medicine bills. Savon keeps Wednesdays for flat 15% off on medication exclusively for seniors. So seniors, spend your retirement savings on vacations, not medical bills.
Free loyalty program
If you thought that was the end of savings at Savon, you couldn't be more wrong! Our loyalty program enables you to accumulate points with every purchase. Customers can then trade these points for free pharmacy delivery and other exciting everyday savings!
Find Reliable Doctors
Our expert pharmacists will help you find doctors not just close to your home but also worthy of your trust. Ask our pharmacist for their family doctors' recommendation and take the first step towards good health care alternatives.
Daily Specials and Lotto 649
If you're up for surprises, we're all for giving them! Our daily specials are likely to lift your moods and lower your bills. If you're a Lotto fan, you can easily purchase your Lotto 649 ticket at our store while picking up medicines, saving yourself some hassle.
Canada Post
Not just this, find all Canada post stamps, coins, and other supplies on-site at our store. So fill in all post supplies on your medicine list next time and save your time at the post office.
The list of our services at our one-stop shop is endless, and that's why we're the number one choice of Pharmacies in Etobicoke. We pride ourselves on giving our customers only the best experience by making their healthcare our priority too.