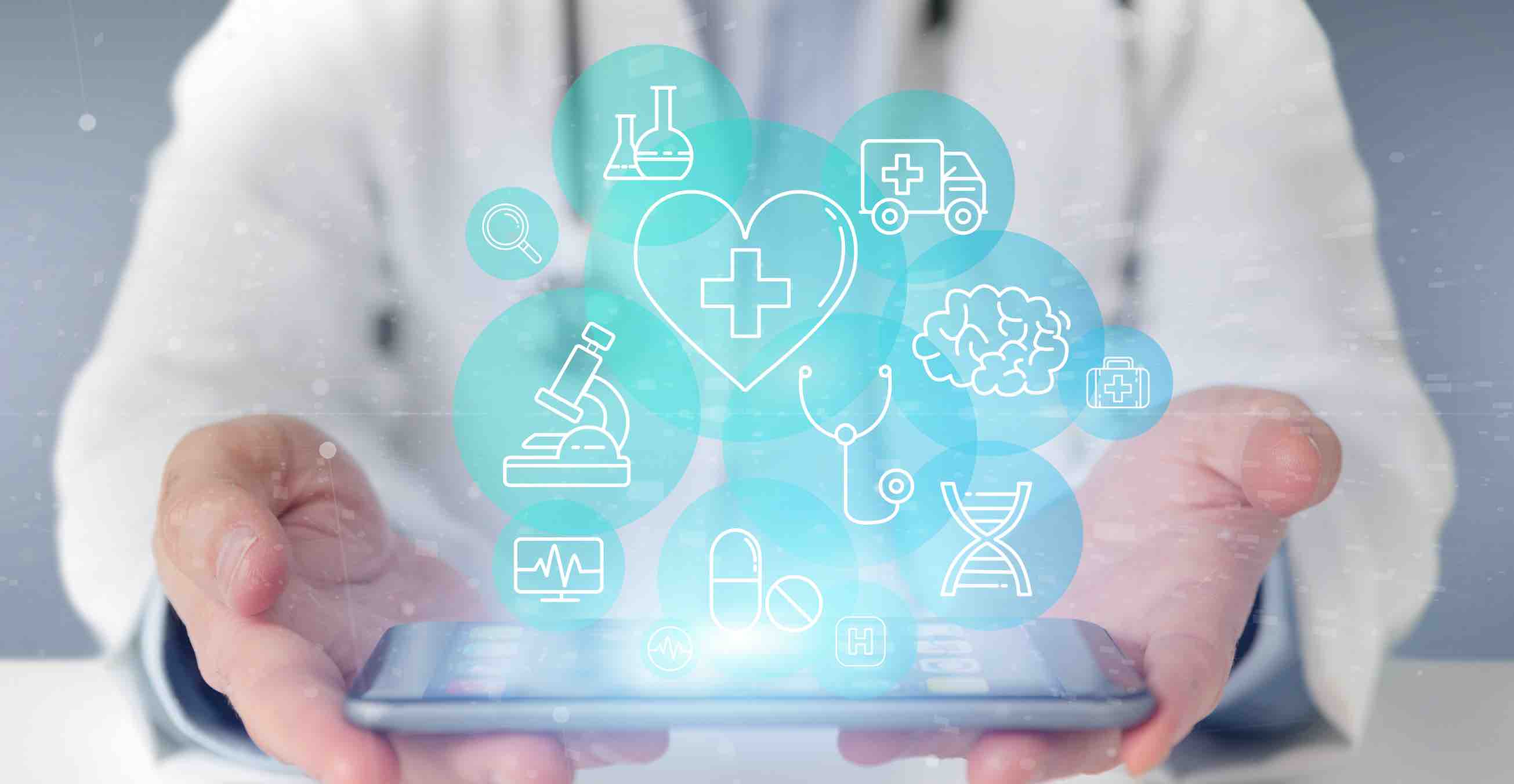 24 Mar, 2021
920 Views
Four Performance Trends To Guide Your Neighbourhood's Pharmacy In 2021
Here, we are sharing four performance trends of pharmacy 2021
1. Digital therapeutic
Digital health was gaining importance, but with the help of COVID, the speed of growing digital service increased rapidly. Today, we have apps, software, and other digital technology to help everyone manage treatment.
There are digital therapeutic programs and online consultation. The growth of digital health will result in fewer complications and hospitals and reduce healthcare costs.
2. Data integration
There is no denying that data plays a quintessential role in deciding what and how the treatment has to be delivered. Data integration helps to provide quick and better healthcare services to people. To ensure effective healthcare services must store the data together to diagnose the proper treatment and problem at the right time.
Data integration is one of the most popular performance trends. If you own a pharmacy, it very important for you to keep data integrated.
3. Mail-order prescription
Mail-order prescription is another pharmacy trend of 2021. As you know that people have reduced visiting pharmacies due to covid-19, so to help patients mail order or direct to patient delivery for medication has increased at a rapid rate. This trend continues to be there in 2021 as well.
4. The growing impact of other initiatives and programs
The impact of other social factors also impacts the pharmacy. Economic stability, education level, neighborhood, environment or contributes to the growth rate of a Pharmacy. The government has launched different programs to help people address their health issues and take medicines at an affordable price.
Conclusion
The pharmacy has witnessed and evolved with time. If you are looking for a reliable and trusted Pharmacy in Etobicoke, Alderwood then, Savon Drug Mart is the best platform. You can order medicine or book appointments easily and quickly.