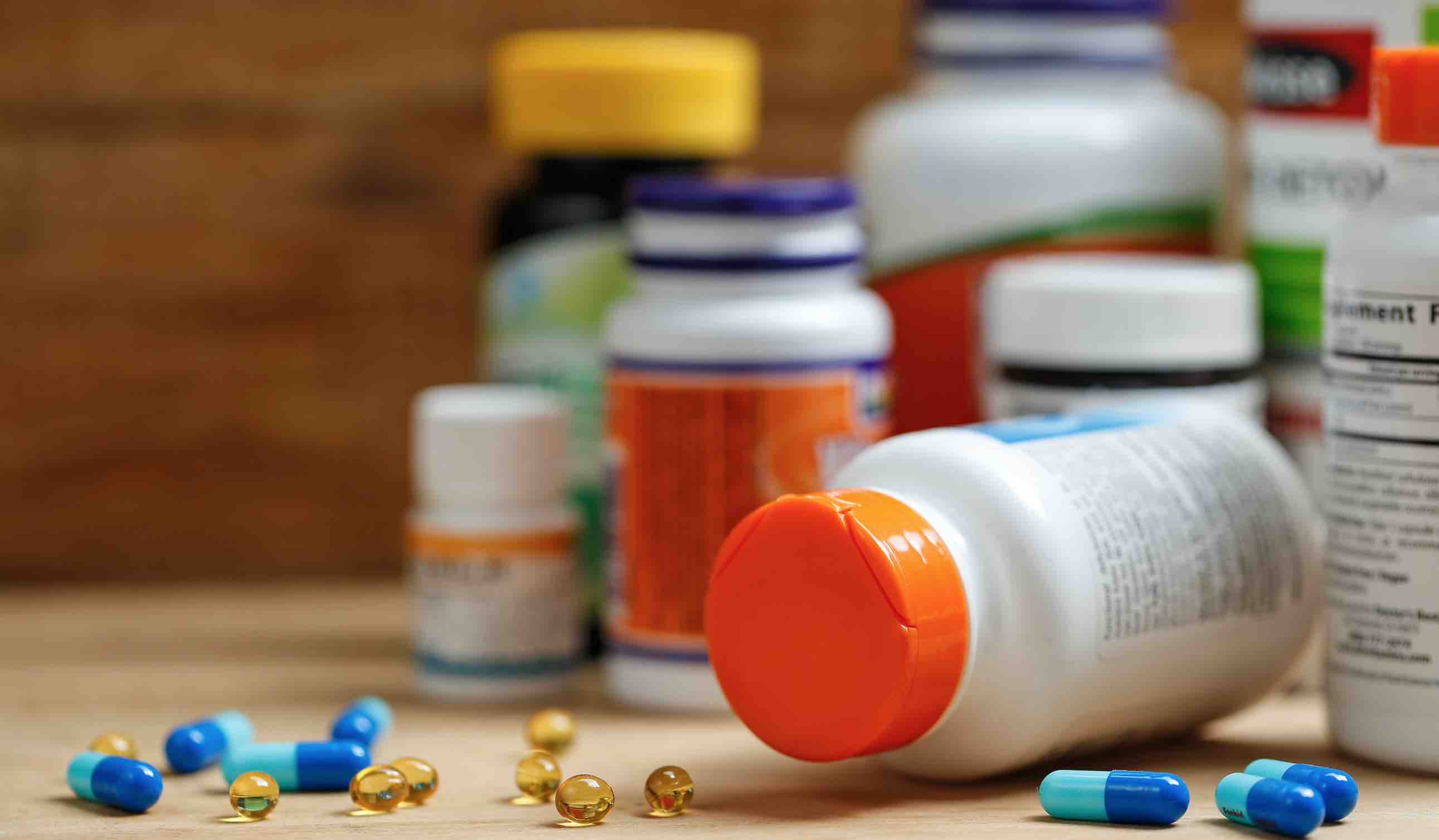 05 Apr, 2021
928 Views
Convenient and Secure Way To Buy Prescription Medication
Finding an online drugstore that is legal, discreet, and meets your needs, such as convenience and pricing, is the key. There are legitimate businesses out there, but there are also "rogue" sites, such as online pharmacies (or "fake pharmacies") that are out to defraud you.
Is it convenient to buy Prescription Medicine over the Internet?
Yeah, it can be safe if you choose the right pharmacy. You'll want to stay away from the hundreds (if not thousands) of rogue websites that pretend to be online pharmacies but are only after your money. Many online pharmacies are unregistered as well. Purchasing medicine from them could be risky and expensive, as the medication could be counterfeit, diluted, or out-of-date.
If you understand why most online pharmacies aren't safe or legal, you'll be better equip you to make an informed decision. A legitimate pharmacy will still require your prescription refill. Rogue pharmacies will claim that none of your prescriptions requires a prescription, indicating that they are not valid.
Is Buying Prescription Medicines Online Secure and legal?
Yes, it is legal if such guidelines are followed. Whether or not it is legal to buy prescription drugs online is determined by many factors, including your state, the pharmacy's location, and whether or not a prescription is needed. Make yourself familiar with the criteria you must meet to make a legal drug transaction over the internet.
It's never been easier to get prescription medications online. You can get prescriptions shipped to your door with only a few mouse clicks, eliminating the need to see a doctor or visit the nearest pharmacy. People who suffer from chronic illnesses depend on Prescription Delivery of medications, but many struggle to afford them and get to doctor's appointments to obtain them. The allure and allure of online pharmacies are undeniable, but they also seem too good to be true.
When patients go to the pharmacy to pick up their medications, they can rest assured that what they're getting is reliable, healthy, and exactly what their doctor ordered. Before entering the market, FDA-approved medication goes through a rigorous regulatory and oversight process, including measures to ensure safe transit across the manufacturing, packaging, and distribution processes. Quality assurance is the most crucial benefit that state-licensed pharmacies have.
Final Thoughts
If going to your local pharmacy isn't an option, there are legal online retailers in Etobicoke, Alderwood. Not all online pharmacies are shady fronts for selling counterfeit drugs. Many websites function legally and provide customers with ease, privacy, and protections, but distinguishing them from unauthorized entities is more complicated than it seems. According to the Alliance for Healthy Medicines and regulatory agencies such as the FBI, FDA, and DEA, consumers should do their homework before making an online order.